Advanced Steam Quality Metering Technology Applications
CoVor meter can be used for all types of industrial uses:
Pharmaceuticals
Brewing
Food processing and more.
Oil and gas applications are also a strong market that the meter is available for, down hole steam injection and wet gas applications.
CoVor Technology for Steam Quality Metering System at Food Plant
The Steam Quality system figure is a very recent installation at a food manufacturing plant. Control of the manufacturing process was updated and improved by using the CoVor meter system. Steam quality was monitored at a higher accuracy, which Improved the end user's production, with fewer failures in their food production lines and improved packaging processes.

Clean in place sterilization equipment can also be monitored more comprehensively since the steam quality can be determined more accurately, offering better management of the process!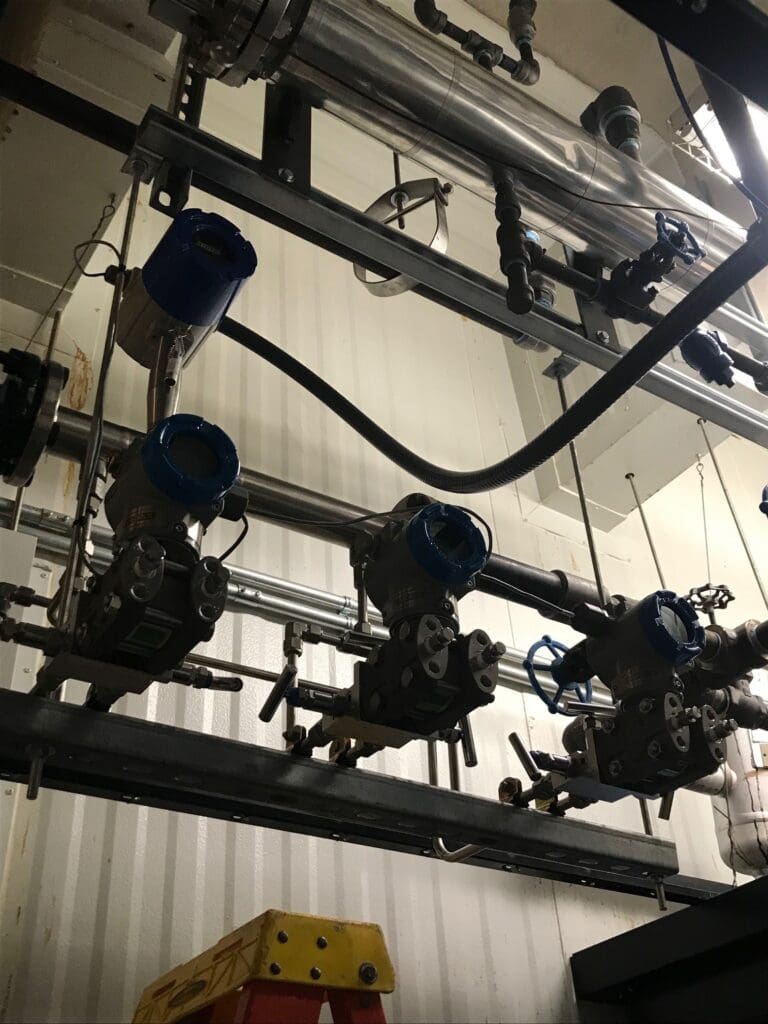 Tek-Trol also offers a comprehensive range of primary and secondary transmitters along with state-of-the-art DP flow monitoring and validation systems (plant conditioned maintenance), popularly known as the Tek-DPro system.