It's Tek-flux 1400A : your reliable solution for volumetric flow measurement
Are you looking for a reliable and cost-effective solution to accurately measure volumetric flow rates in challenging flow applications?
Look no further than the TEK-FLUX 1400A
Electromagnetic flow meter!
The TEK-FLUX 1400A is a cutting-edge contact instrument designed to measure volumetric flow rates of electrically conductive fluids within closed pipelines. With its exceptional accuracy, reliability, and stability, it is the ideal choice for a wide range of high-pressure industrial processes.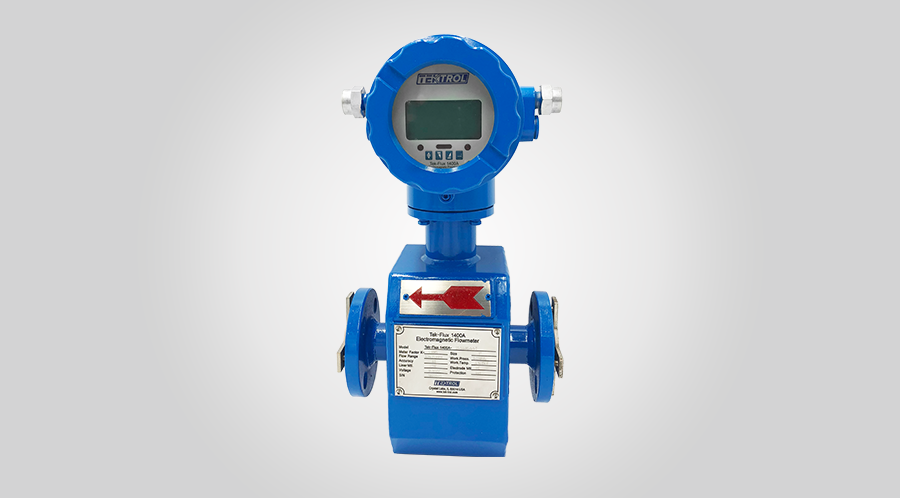 Key Features :
Easy Maintenance
Multiple sizes in stock
Uninfluenced by Temperature, Pressure, Viscosity, and Density
High Turndown Ratio
Multiple Signal Output Options
SMART Excitation
Don't miss out on the opportunity to optimize your flow measurement capabilities with the TEK-FLUX 1400A Contact our dedicated team today to schedule a demonstration or request additional information.
We are ready to provide you with unparalleled support and guidance throughout your flow measurement journey.